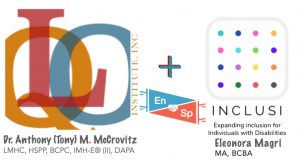 LINK for Training Session Saturday NOV 6 : https://global.gotomeeting.com/join/519012917https://global.gotomeeting.com/join/519012917
QOLI Circles of Learning: Sensory Solutions Introduction, a FALL Series that is offered free of charge for community awareness of possibilities and resources for parents, educators, and other caregivers and mentors who impact the lives of  individuals with intellectual and developmental disabilities.
SESSION 3:
QOLI CIRCLES OF LEARNING with Spanish translation:
Sensory Solutions INTRO Series, Part 3 of 4

 
Sat, Nov 6, 2021

 

– 10am/p; 12N/c; 1pm/e;
TO JOIN:

CLICK on the LINK for

SESSION 3

from your computer, tablet or smartphone.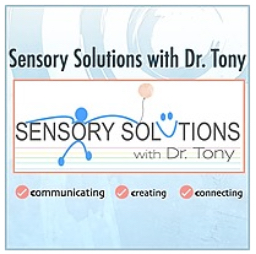 "Dr. Tony" teaches a Sensory Solutions Framework that is a relationship-building, multi-sensory model of teaching that: (A) engages more than one sense at a time in learning activities (sight, hearing, smell, touch, taste, movement) for the DEVELOPMENT OF SKILLS, and (B) cultivates the Individual's inner sense of self/identity that enriches their quality of life with added value and meaning, for the DEVELOPMENT of RELATIONAL / SOCIAL-EMOTIONAL AWARENESS.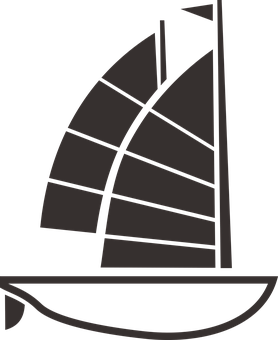 We are sharing resources with those involved with children and their families and communities, to promote health, well-being and quality of life for all.
QOLI in partnership with INCLUSI of California