Direct Support Professionals are an integral part of daily life for individuals with intellectual and developmental disabilities. Their professional knowledge, skills, and dedication to those whom they serve, ensures that Individuals receive quality of life services in the care they need.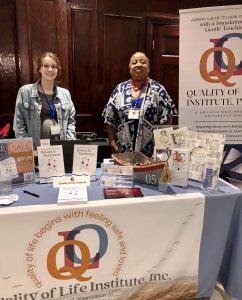 This is Direct Support Professional (DSP) Recognition Week, as designated by the American Network of Community Options and Resources (ANCOR). We recognize and thank those who are providing these vital services. Your hard work does not go unnoticed, and Quality of Life Institute, Inc. appreciates all you do!
ANCOR represents DSP's that, collectively, support over one million American individuals with disabilities. The ANCOR Association offers leadership throughout the year, working to:
Shape Policy, Share Solutions, and Strengthen Community
With it's Gentle Teaching-based training programs for Direct Service Professionals, the Quality of Life Institute shares ANCOR's mission:
"to advance the ability of our members in supporting people with intellectual and developmental disabilities to fully participate in their communities,"
and has joined in the celebration, promoted as a moment to acknowledge the dedication and accomplishments of outstanding Direct Support Professionals and their vital contributions to communities across the country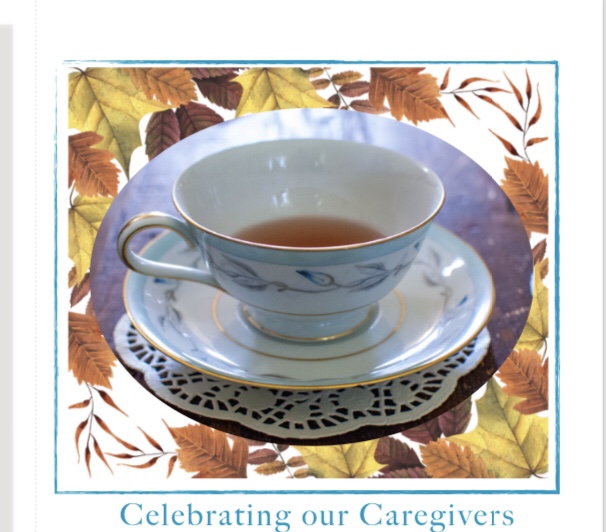 You are welcome to join our circle of gratitude and giving forward, with written words we can share with the Direct Service Professionals in our community, or you might consider a donation of in-kind services or contribution to our general fund that supports the education, well-being, and overall quality of life valuing of Direct Support Professionals. We love them!