This is our fourth and final presentation of this 4-part series, introducing "Sensory Solutions with Dr. Tony" in English with Spanish translation. This session will  highlight what we have learned, and be open dialogue for sharing feedback, questions, and discussion about implementing and putting into practice the relationship-building framework, the different teaching formats, teaching self-regulation and teaching one the understanding of emotions (name/tame/befriend).
Come learn with us!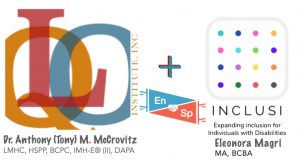 QOLI Circles of Learning: Sensory Solutions Introduction, a FALL Series that is offered free of charge for community awareness of possibilities and resources for parents, educators, and other caregivers and mentors who impact the lives of  individuals with intellectual and developmental disabilities.
SESSION 4:
QOLI CIRCLES OF LEARNING with Spanish translation:
Sensory Solutions INTRO Series, Part 4 of 4

 
Sat, Nov 20, 2021

 

– 10am/p; 12N/c; 1pm/e;
TO JOIN:

CLICK on the LINK for

SESSION 4

 from your computer, tablet or smartphone.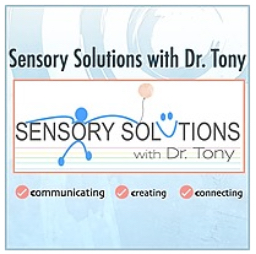 "Dr. Tony" teaches a Sensory Solutions Framework that is a relationship-building, multi-sensory model of teaching that: (A) engages more than one sense at a time in learning activities (sight, hearing, smell, touch, taste, movement) for the DEVELOPMENT OF SKILLS, and (B) cultivates the Individual's inner sense of self/identity that enriches their quality of life with added value and meaning, for the DEVELOPMENT of RELATIONAL / SOCIAL-EMOTIONAL AWARENESS.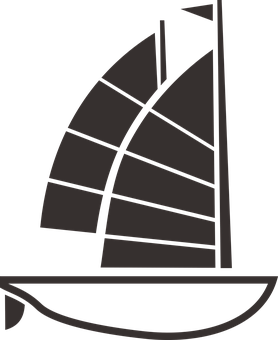 We are sharing resources with those involved with children and their families and communities, to promote health, well-being and quality of life for all.
QOLI in partnership with INCLUSI of California
Quality of Life Institute Director, Dr. Anthony (Tony) M. McCrovitz, who specializes in training and providing support services within multi-sensory environments, will be sharing at home sensory solutions for families–for free! Each segment is 30 minutes packed with playtime fun, and includes some time for your comments and questions.

Create meaningful moments within the sensory framework of playtime. "Dr. Tony" will share ideas and interactive activities that are family favorites, hear your questions, and share a selection of toys and household items that can help to teach sensory integration, movement, and motor skills.