The QOL Institute has partnered with TFH Canada to offer a learning opportunity in Sensory Solutions, to be given at Mohawk College in Hamilton, Ontario, March 9 – 11. The focus for training in 2020 is improving quality of life with sensory solutions, plus interactive training in the fundamentals and benefits (therapeutic, educational, recreational) of working within multi-sensory environments.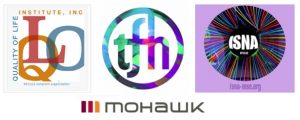 The workshop presenters are global leaders and instructors in developing sensory solutions, applications, and best approaches for cultivating awareness and social-emotional development: Maurits Eijgendaal (Denmark), President of International Snooezelen-MSE Association, Ad Verheul (Netherlands), co-founder of Snooezelen-MSE therapy and senior Snooezelen-MSE advisor at Hartenberg Centre in the Netherlands; Dr. Anthony (Tony) M. McCrovitz U.S.), Executive Director, Quality of Life Institute, Inc., Board Member of ISNA-MSE, President, Indiana Professional Counseling Association (IPCF).
The workshop days are being hosted by Mohawk College, School of Community, Justice and Liberal Studies in Hamilton, Canada. The Multi-Sensory Lab at Mohawk College is a living-lab, adjacent to the workshop conference room.
Workshop REGISTRATIONS are $185/per day.
CLICK HERE for a complete schedule and list of topics with summaries.
Hotel Group Rates available at Courtyard Marriott Hamilton, ON.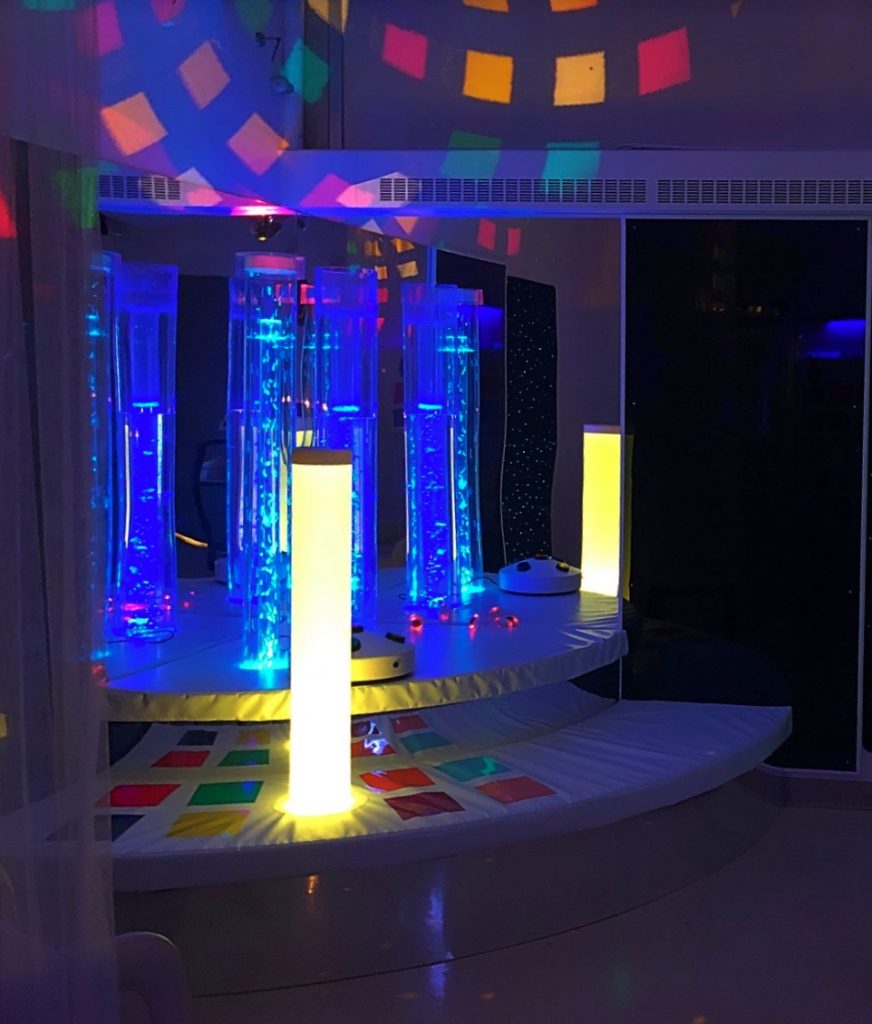 [photo: Mohawk College Sensory Lab]