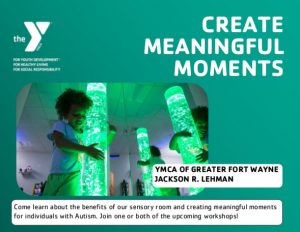 when: 6:00 – 7:30 pm on Tuesday, April 17
where: Multi-Purpose Room at Jackson R. Lehman YMCA of Greater Fort Wayne, 5680 YCA Park Drive West, Fort Wayne, Indiana.
Register HERE to reserve your free spot today! This high value training is open to the Greater Fort Wayne communities as a public service for increased awareness and support of autism.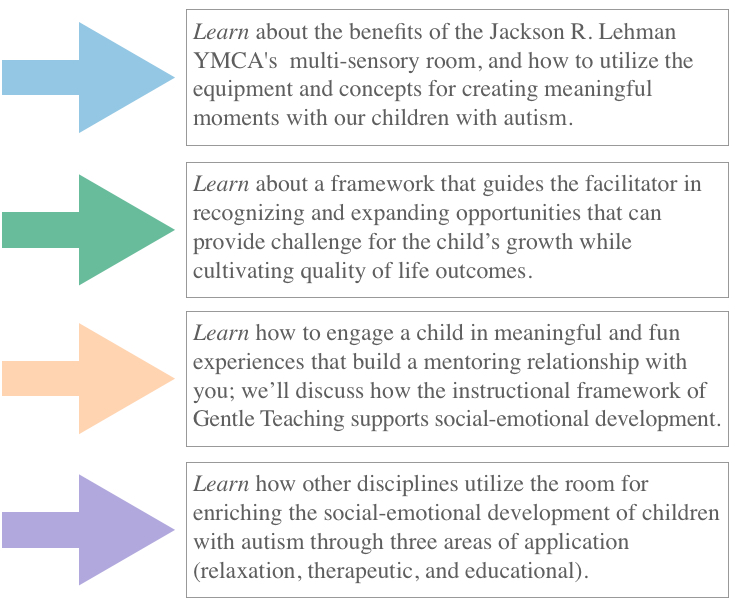 About the Presenter: 
Dr. Anthony (Tony) M. McCrovitz, LMHC, BCPC, IMH-E® (II), DAPA
Dr. McCrovitz is a  licensed mental health counselor, with clinical training and specialization in child development. He holds a doctorate in I/O Psychology from Walden University, and also one in Clinical Psychology from Adler Professional School of Psychology. He holds a Master of Pastoral Counseling from Loyola University of Chicago, and also a Master of Business Administration from Indiana Wesleyan University.
He serves as Executive Director of Quality of Life Institute, Inc., and is president of the Indiana Professional Counseling Foundation (2018). In addition to teaching college and graduate courses for over a decade, his work as a board member and as a consultant and teacher is shared through two international associations, Gentle Teaching International and International Snoezelen-MSE Association of Multi-Sensory Environments.